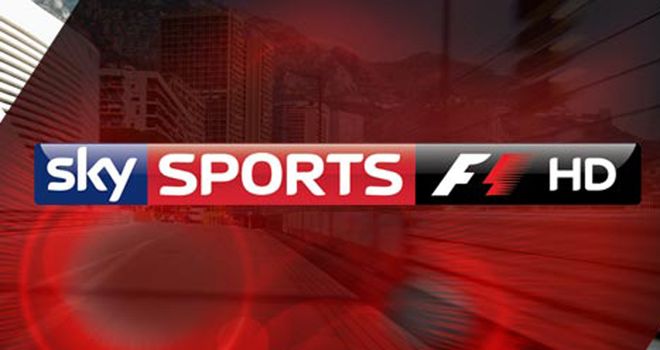 Sky via twitter have just confirmed that Sky Sports F1 will be going live on Sky Go this Friday (9th). The channel will be available on iOS and Android (if you have one of few devices support on Android) and will show all the practice sessions, qualifying and races live.
Please note: The Sky Sports F1 channel will be added to Sky Go and will be available to view from 9th March bit.ly/wD53Ot

Ian Dixon is a Microsoft MVP (Most Valuable Professional), founder of TheDigitalLifestyle.com tech site and producer of the weekly The Digital Lifestyle Show podcast. Ian has been writing and talking about Windows for over 10 years and has over 20 years in IT as an IT Manager. Ian has thousands of followers on Twitter and Facebook and over 4 million views on his YouTube channel.