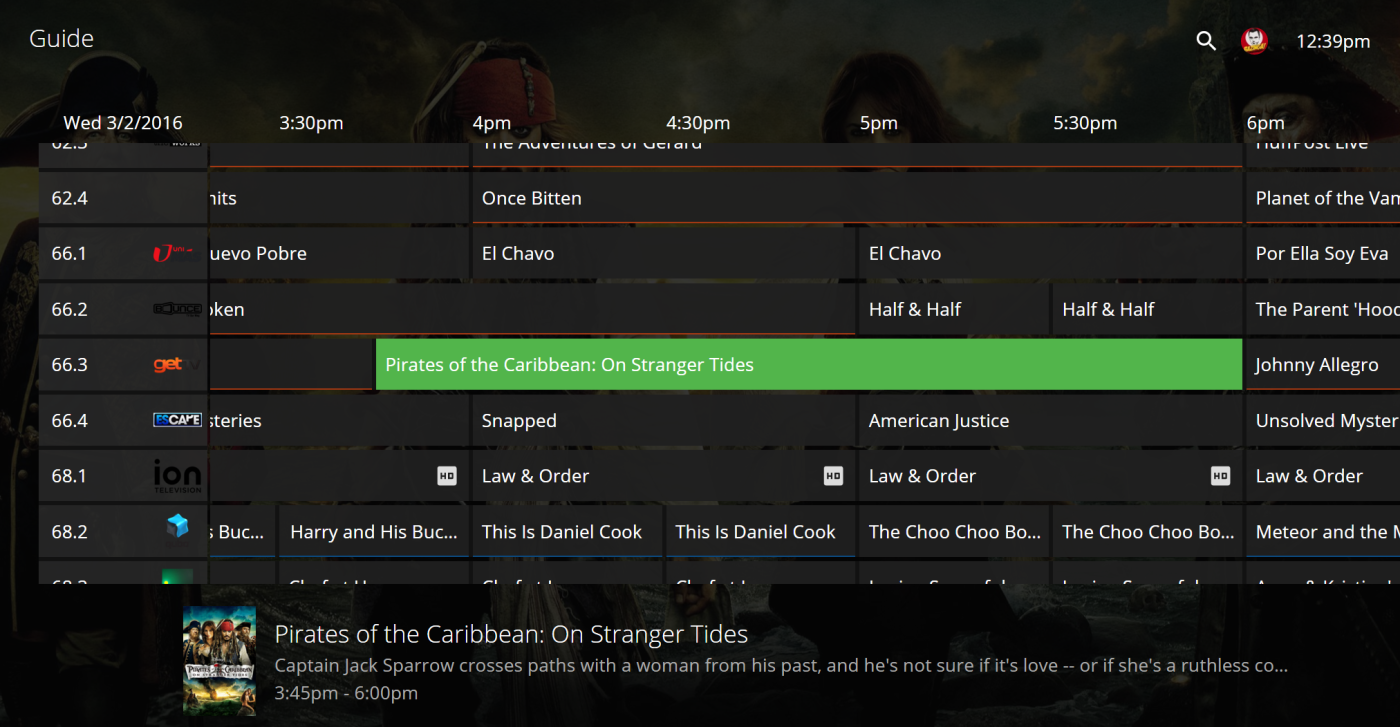 As regular readers will know I am a big fan of Emby Media Server and its client apps. The latest update improves the multi-tuner TV features, you can now have multiple TV tuners using different sources and then you can have different lineups for each tuner.
The other changes include fixes for Samsung DLNA and a subtitles fix for Microsoft Edge.
Full list of changes:
Improved Multi-Tuner Support
If you'd like to have multiple tv tuners using different sources, it's now possible. The Schedules Direct guide setup allows you to choose which tuners to apply the data to, allowing you to create separate lineups for each tuner if you'd like.
Bug fixes:
* Fix opus sync conversion
* Improve handling of people image download failures
* Fix MovieDb image providers not supporting all languages
* Ipv6 fix
* Fix subtitles in Microsoft Edge
* Fix subtitles with Samsung DLNA
* Fix tvdb episode fetch by absolute numbering
* Resolve issue with movie metadata download
Other changes:
* Add MovieDb as an episode metadata provider
* Support MovieDb pt-BR
* Update detail screen layout
* Support single MovieDb id in nfo's
* Improve database performance